College Study Programs in Greece
Let Your Students Experience the Word and Western Culture
The academic division of Footstep Ministries is dedicated to providing college students with opportunities to study biblical text and explore the first century cultures of Greece, Turkey, Israel and Italy. With over twenty-five years experience leading tours, Footstep Ministries offers the highest quality academic programs to Greece available for your students. Run by Greek-Americans, we know Greece intimately and will offer your group the best experience at the best price. Moreover, our expert faculty will accompany your group every day and at all the sites, ensuring an unforgettable academic experience for each student. From hotels to meals to guiding to personal attention during the planning process, we guarantee a safe, affordable, and enriching program for you and your students that cannot be matched.
Curriculum
At Footstep Ministries, we seek to make establishing a study-abroad program as simple as possible while basing your program on strong Biblical instruction. Our customizable programs are perfect for all disciplines, including:
Ancient and Renaissance History
Literature and Drama
Philosophy
Bible History
New Testament Studies
Itineraries
We partner with professors to customize an itinerary that will best enhance the students curriculum and course schedule. View the day by day itineraries for some of most popular college academic programs by clicking on the tour options below.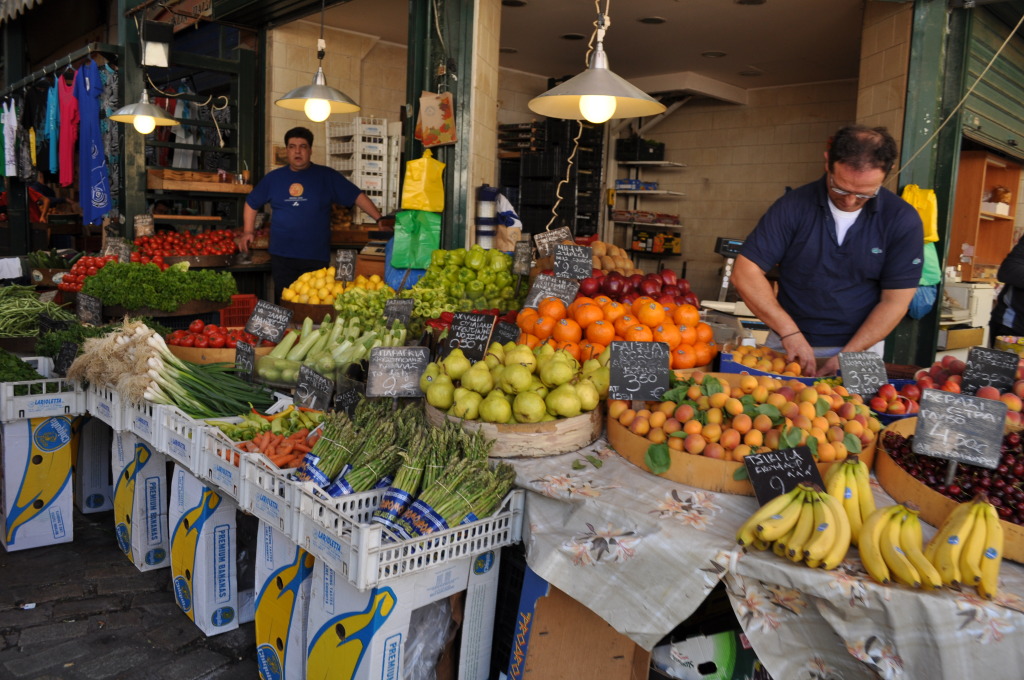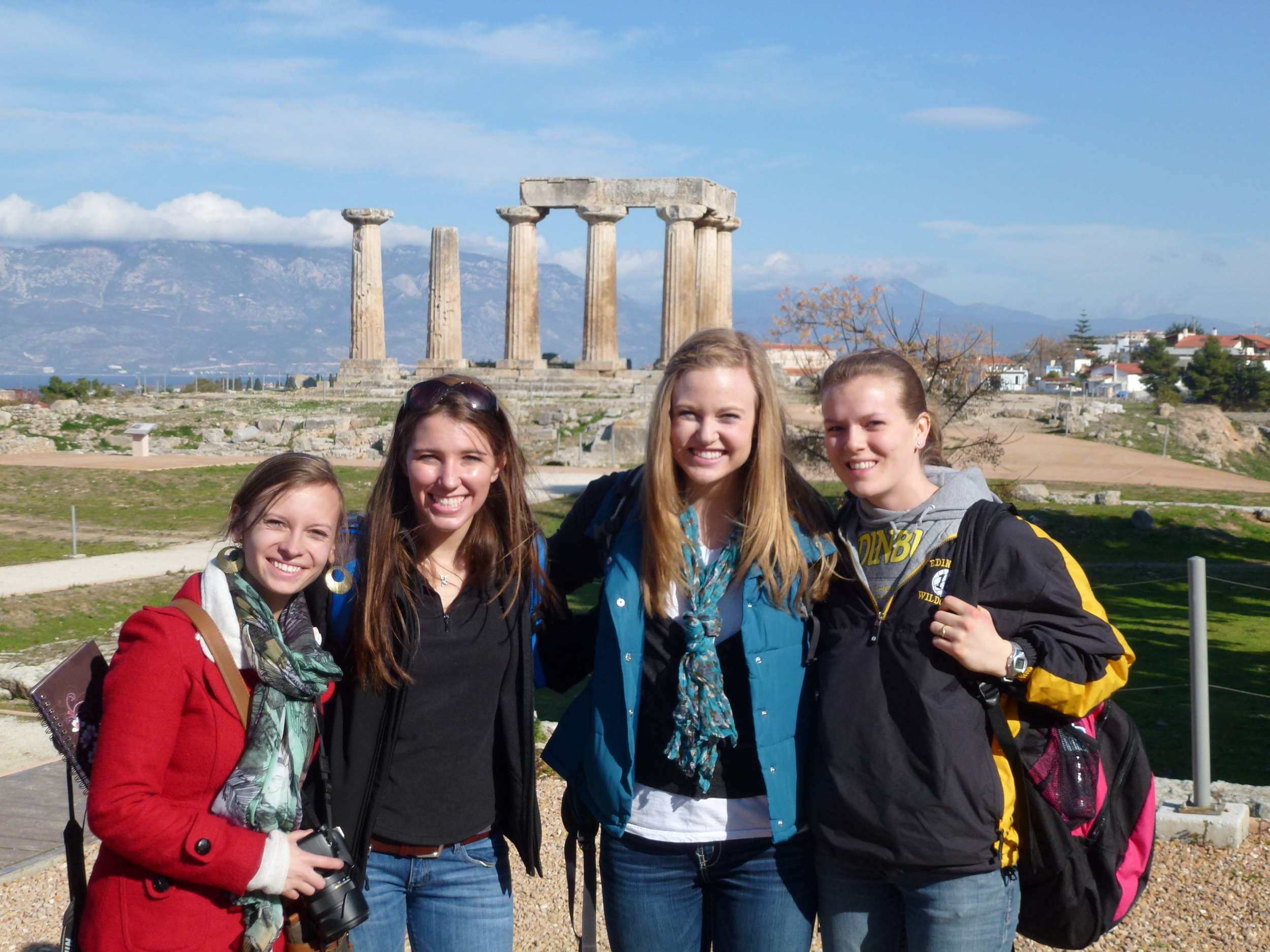 Students will explore the literary, social, and cultural world of early Christianity by reading the writings and following the travels of the apostle Paul throughout Greece.
This 20-day Bible course follows the journey of Apostle Paul's second missionary journey in Greece (Acts 16-18) and his final journey to Rome (Acts 28) examining how he mentored Christian faith in the communities and individuals he encountered.
This literary odyssey to the central sites of the Classical world of ancient Greece and Rome will begin with two days in southern Greece, followed by a 3-day cruise of the Aegean Sea with stops at Ephesus, Rhodes, and Mykonos, two days in Athens, concluding with three days in Rome and a day's excursion to Florence.
Current academic programs are offered in cooperation with the following universities:
Ashland University
Goshen College
Grove City College
Taylor University, IN
Past academic programs include:
 
Gordon College
Gordon-Conwell Theological Seminary Eastern Mennonite University
Whitworth College
Grove City College (Huma 202/Eng 290)
Your Guides
From the planning phase, through each day of the tour, we will be by your side. We handle every detail and make the planning process as hands off as possible for you. Each day will be curated and led by us. We have been traveling with students for over 35 years and guarantee a safe and educational experience.